Galveston County law enforcement agencies have no problems going "too far" when making an arrest is involved, making it more important than ever to steer clear of situations that could result in you being detained, and even arrested, especially if you have a criminal background. This reigns more true if you're serving out a probationary term.
It's easy to get "violated."
If you're a probationer, referred to now in Texas as "community supervision", it means that you've already plead guilty, or nolo contendre, to a criminal offense in Galveston, or have been convicted in the court of law and subsequently agreed to a deal with the criminal court to avoid jail time, or a criminal record in the case of deferred adjudication.
Police Officers Are Trained To Mistrust
Police are trained to not trust everyday law abiding citizens, and rightfully so, but its even more true if you're having dealings with police and they find out you're on probation. In situations like these, they've already assumed your guilt and will work harder to justify an arrest.
In fact, being on probation alone can constitute a justification for arrest in certain situations. Especially those situations in which the terms of the community service probationary agreement were violated.
Galveston County, TX Community Supervision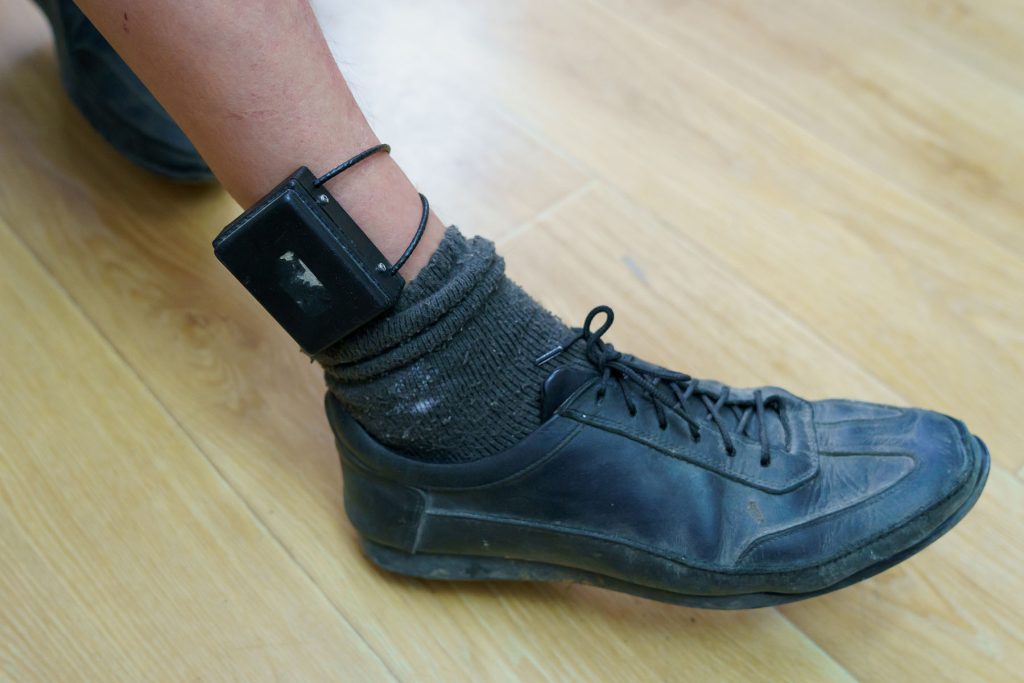 A defendant can only expect to be granted a probationary agreement from Texas criminal courts if they are willing to formally agree to adhere to specific community supervision terms. Probationary agreements may differ from defendant to defendant, and are generally geared towards issues based on the defendant's corrective needs as deemed by the court.
However, terms of community supervision/probationary agreements normally include the following;
A commitment to not engage in any criminal acts.
The avoidance of drug or alcohol consumption.
You may be asked to stay away from places where crimes are likely to occur.
You may also be asked to avoid felons, or people who are likely to commit a criminal act.
Normal meetings with your probation officer, now referred to as your "Community Supervision Officer", may be a requirement. Your Community Supervision Officer will likely be the person to administer your drug testing if ordered per the terms of your probationary agreement.
Leaving your county of residence may also be prohibited.
And more.
Violations of Probation
If you don't honor the terms of your probationary agreement it may be grounds to revoke your community supervision which will result in a warrant being issued for your arrest, and/or you being jailed.
Galveston probation/parole case lawyers Tad Nelson and Amber Spurlock can help you if you've violated the terms of your probation, parole, or have been falsely accused of doing so. Its important to have a criminal defense attorney who will take the necessary time needed to negotiate with the State of Texas, and Galveston County, the details of your situation in a way that may justify, or pardon, your violation in such a way that you would be able to sleep in your bed.
If you're on probation, or parole, and have been arrested by police and/or are facing a revocation of your community supervision agreement, contact us immediately by calling 409-765-5614.
Galveston County, TX Parole Lawyer