Criminal Defense Lawyers
Serving the people of Galveston County since 1991.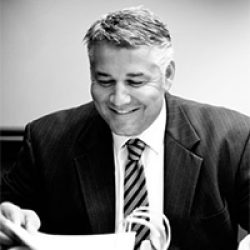 Galveston Criminal Defense Attorney
Tad Nelson
Mr. Nelson has practiced law in Galveston County since earning his license to practice law back in 1991. As an experienced criminal defense lawyer, he has remained engaged to the community by running for local office and providing criminal defense counsel for people facing criminal charges in Galveston, League City, and throughout Galveston County.
Attorney Tad Nelson is Board Certified® in Criminal Law by the Texas Board of Legal Specialization, and an ACS/CHAL Lawyer-Scientist. If you would like to speak with one of the best criminal defense lawyers in Galveston, contact our law office and schedule your free consultation with Mr. Nelson today.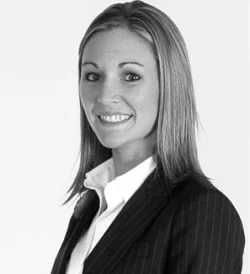 Galveston Criminal Defense Attorney
Amber Spurlock
Ms. Spurlock is also a Galveston native and knows how it important it is to keep up the good fight for your freedom. She's a veteran of the Armed Forces of the United States and formerly litigated federal cases for the government of the United States. Whether you're seeking legal representation for criminal charges in Galveston County, or at the federal level, Amber's here to help you.
Amber is committed to providing top-quality criminal law counsel to you. She, like Tad, is an ACS/CHAL Lawyer-Scientist which gives her an edge when defending people charged with crimes in which the case hinges on chemical evidence. If you need to talk with a lawyer about a sensitive matter, call Amber.